by Leslie Alwiel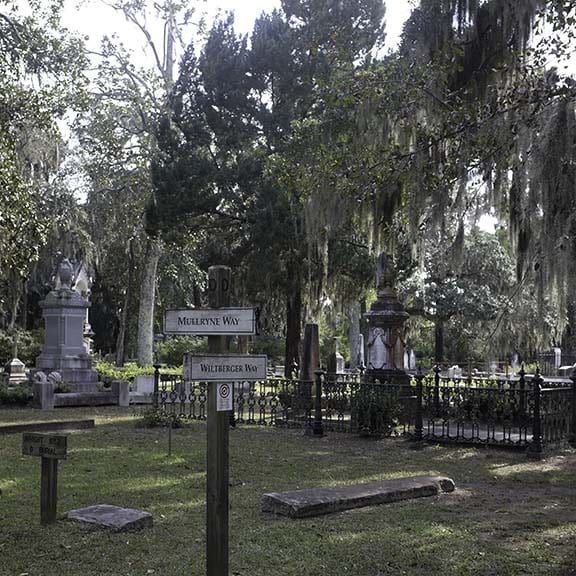 Bonaventure Cemetery will be closed until further notice due to of storm damage from Hurricane Matthew.  Will will keep you posted via our social media sites listed at the end of this blog.
According to the City of Savannah,
"Until further notice, City Cemeteries are closed to the public. Conditions are currently unsafe for visitors. Once deemed safe for entry, notice will be sent out."
You can still enjoy a virtual visit by downloading our mobile guide directly from  directly from Apple iTunes or Google Play.
Proceeds are used to help with restoration efforts.
Follow Us on Social Media for Bonaventure Updates:
Twitter: BonaventureHS
Facebook: Bonaventure Historical Society, Inc.
Instagram: Bonaventure Historical Society
Website: Bonaventure Historical Society