Bonaventure Cemetery is a beautiful place to visit with many old trees and lanes lined with azaleas and camelias. The monuments and vistas are part of charm of Bonaventure, which continues to be a working cemetery.  Here are a few guidelines regarding cemetery etiquette to remember during your visit.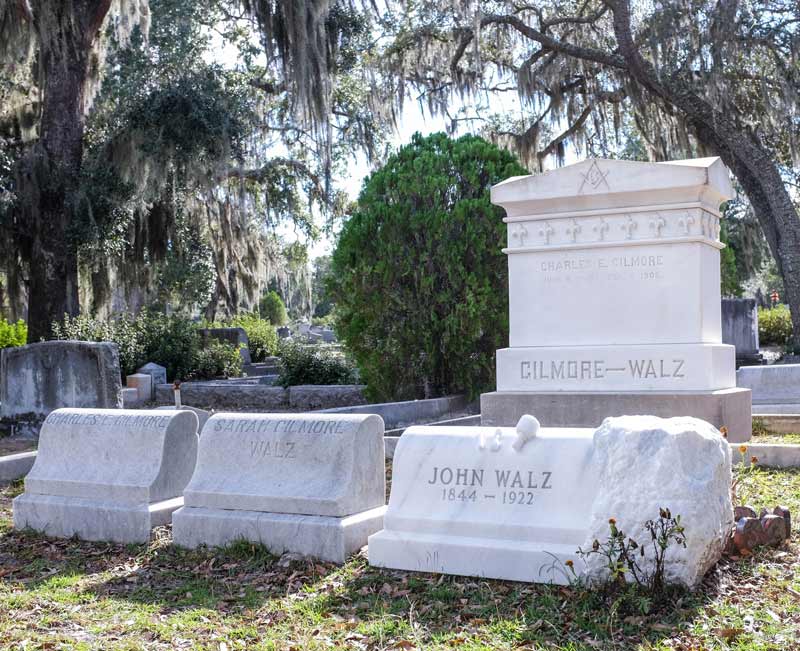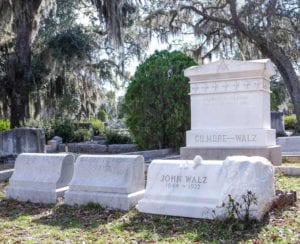 If you see a crowd of people with a hearse and other vehicles parked nearby, assume a funeral is in progress.  Please keep your voices down as you pass the area.
Please make sure your children understand the need to be respectful in the cemetery.
Pets are welcome however should be on a leash and of course please pick up after them.  Please do not litter or leave cigarette butts on the ground, there are trash cans available throughout the cemetery. Parking should only be in designated areas, and not blocking the roads.
All the cemetery plots are considered private property.  While the city of Savannah owns the land, plot owners have the right to authorize who is allowed on the grave property.  In most instances, permission has not been granted for public access to a gravesite so, regardless of how appealing a monument might be for photography, or how worn the text on the monument might be, if you try to get up close and personal, you're technically trespassing.  This also applies to professional tour guides and Bonaventure Historical Society volunteers.